Picture this...Instead of constantly rushing, you enjoy a life of ease and flow. Rather than enduring a workplace you hate, just trying to make it through to knock-off time, now you can choose a career filled with purpose and passion.
Instead of having to put up with relationships that don't work, you experience bliss in your family and in your business. Instead of struggling to meet ends, you are experiencing financial abundance.
It happened to me. I know it can happen to you too!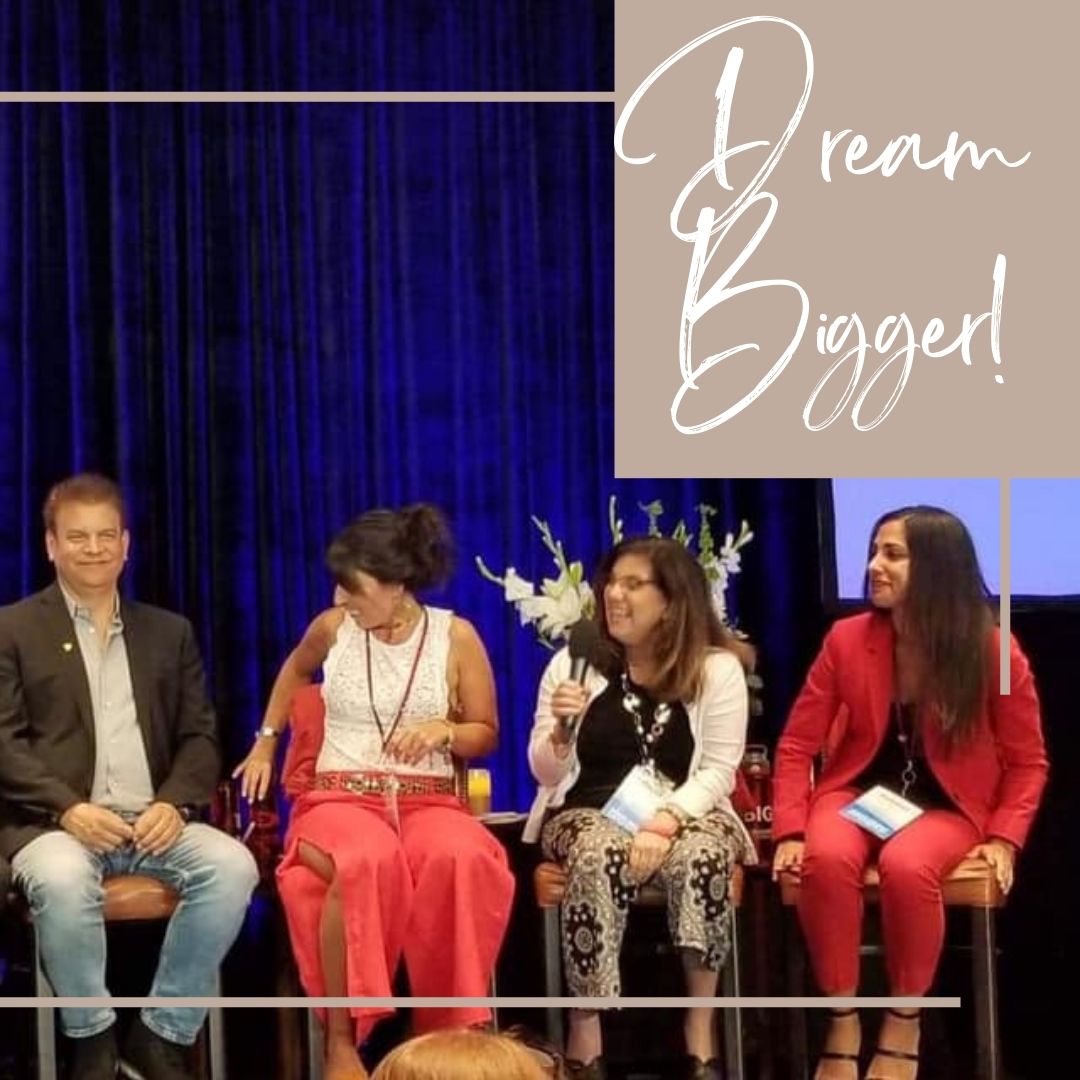 You have big dreams about living in luxury, having tons of fun, uplifting thousands, and being showered with dollars flying in all around you from that amazing business that you love.
You may be worried that this program is just another wrong turn. Many "gurus" have told you that you can "have it all" if you will just follow their system.  You read all the manifestation books and watched the "Secret" movie at least 50 times.
BUT despite the courses, books, movies and certifications it isn't coming together. You are still running after business and it's heavy like pushing a rock uphill. You are tired, overwhelmed and money is not quite flowing in abundance.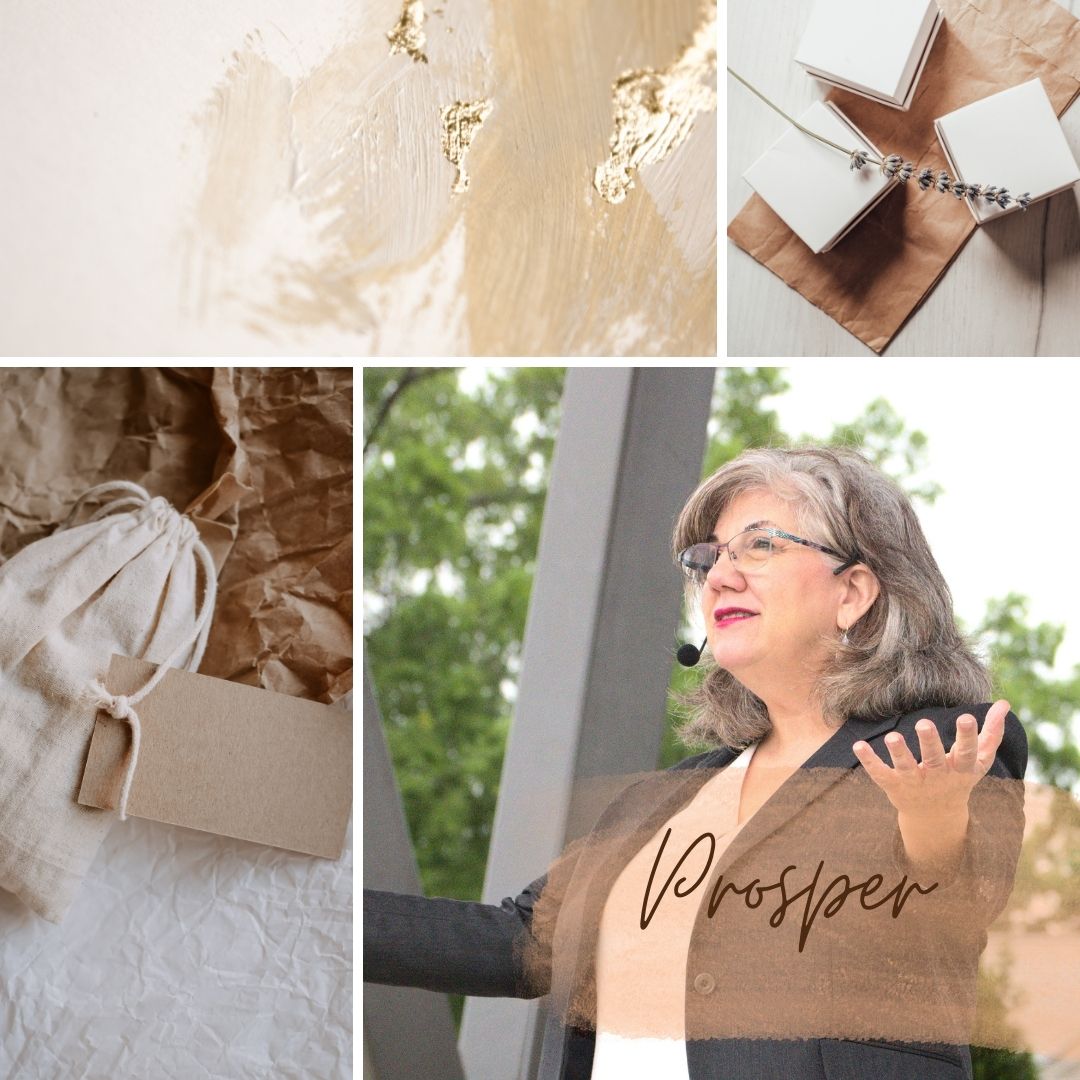 In fact, when you think about your business, life and money, it feels like you are wishing for a set of beautiful new dishes. You know how amazing and beautiful they look and feel. You are ready to serve a feast on those beautiful plates. Then, you look up and stretch out your hands to receive the dishes. All you manifest is one broken plate.
I have been there. After growing up an abused child in a dangerous home full of lack and fear, I wanted to obtain my own abundant dreams. For years I struggled to be successful. In my 40's I found myself working 3 jobs, living a chaotic life in a bad marriage and being more than 500K in debt.
After reading manifesting books, getting masters degrees, and helping others for years I thought for sure it was my turn to live in prosperity. However, one thing after another kept going wrong. I started thinking it was just my "lot in life" and went on a walk to plan my suicide.
Thankfully, a miraculous intervention derailed my suicide plans and I had a mindset change.
The change of mindset opened a door for me. One in which I would find my calling and learn how to clear mental and physical chaos so that I aligned with clarity. The clarity provided space for focus, strategy and understanding of the Universal codes for success and prosperity.
Today I am no longer in debt, own 4 very successful businesses and lead others from my calling. I have successfully lead corporations, organizations and individuals to define and obtain prosperity.
It's time for you to learn how to quit pushing and instead receive mentorship. Learn, understand and live the rules of the Universe and success. Then, blend it with strategy.
When you align to these principles, you will transform. Your prosperity, dreams and business will unfold in front of you like magic.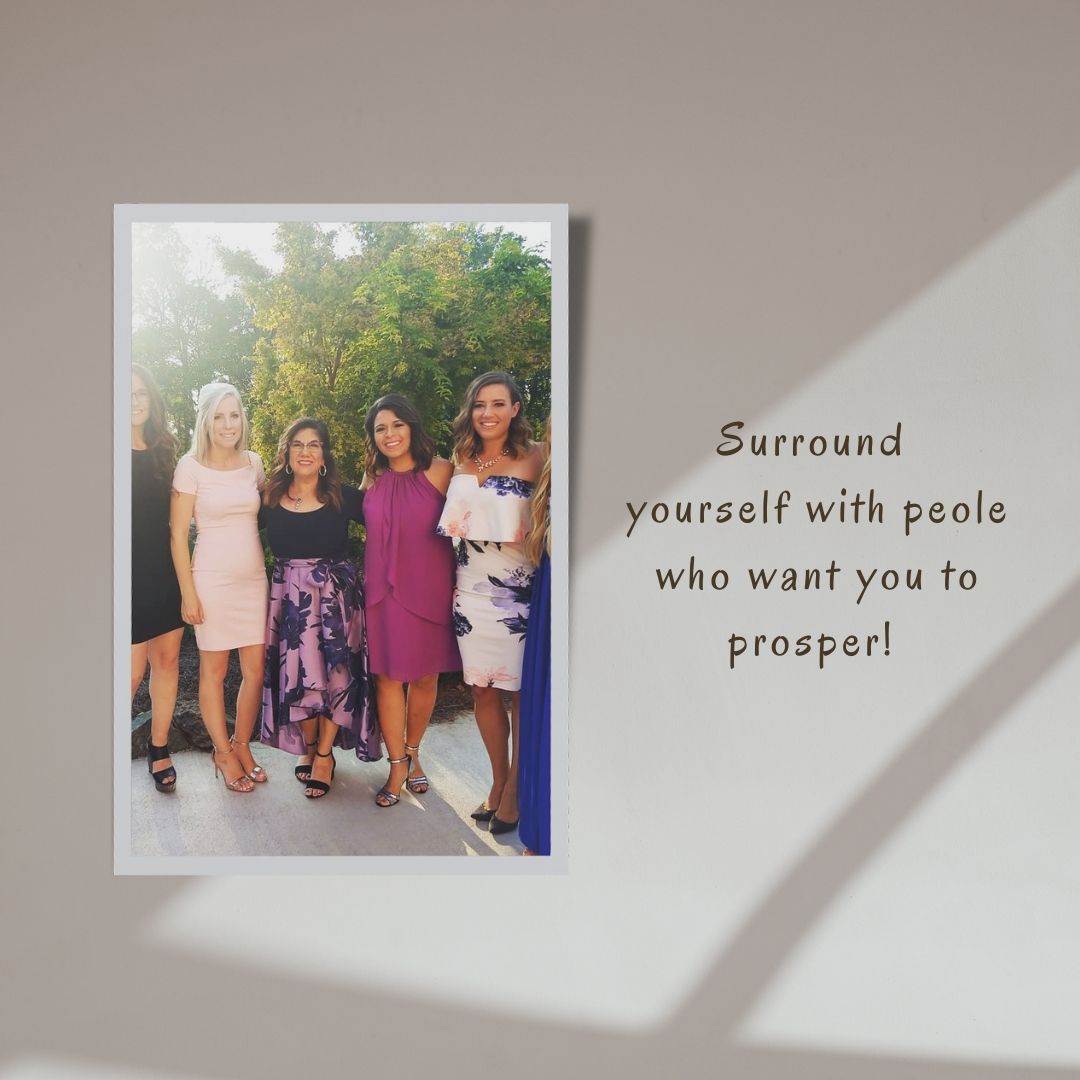 You will have it all. The life, business, fun and MONEY.

If you are ready to PROSPER…

I am your leader and this is your tribe.
Hi there!  My name is Paula Bohland.  
I am a master business and mindset coach who has more than 25 years of experience in assisting entrepreneurs, businesses, and corporations grow and thrive.  

I am also a serial entrepreneur who knows how to make money.  I have successfully started and exponentially grown my own businesses in coaching, motivational speaking, real estate investing, and online marketing.  

My superpower is that I quickly help you connect with, manage and use your superpowers.  I am gifted at problem solving, innovation and developing creative business leadership and personal growth strategies.  I have helped hundreds of clients obtain results quickly because of my  "tried and true" processes and specialized knowledge of how to effectively use the Universal Laws of Success . I love that my clients develop themselves, wealth and their businesses while living in time abundance and enjoying an extraordinary life.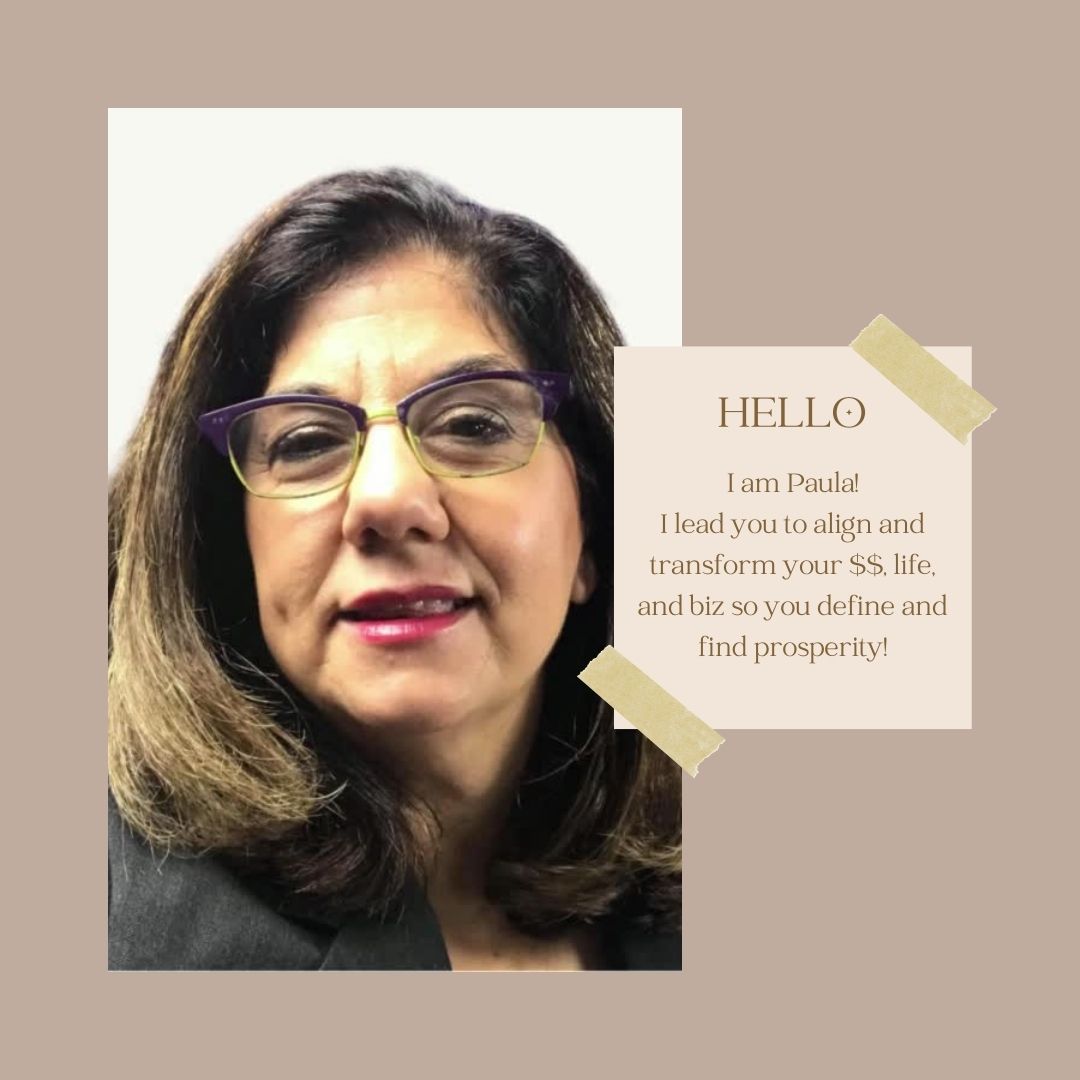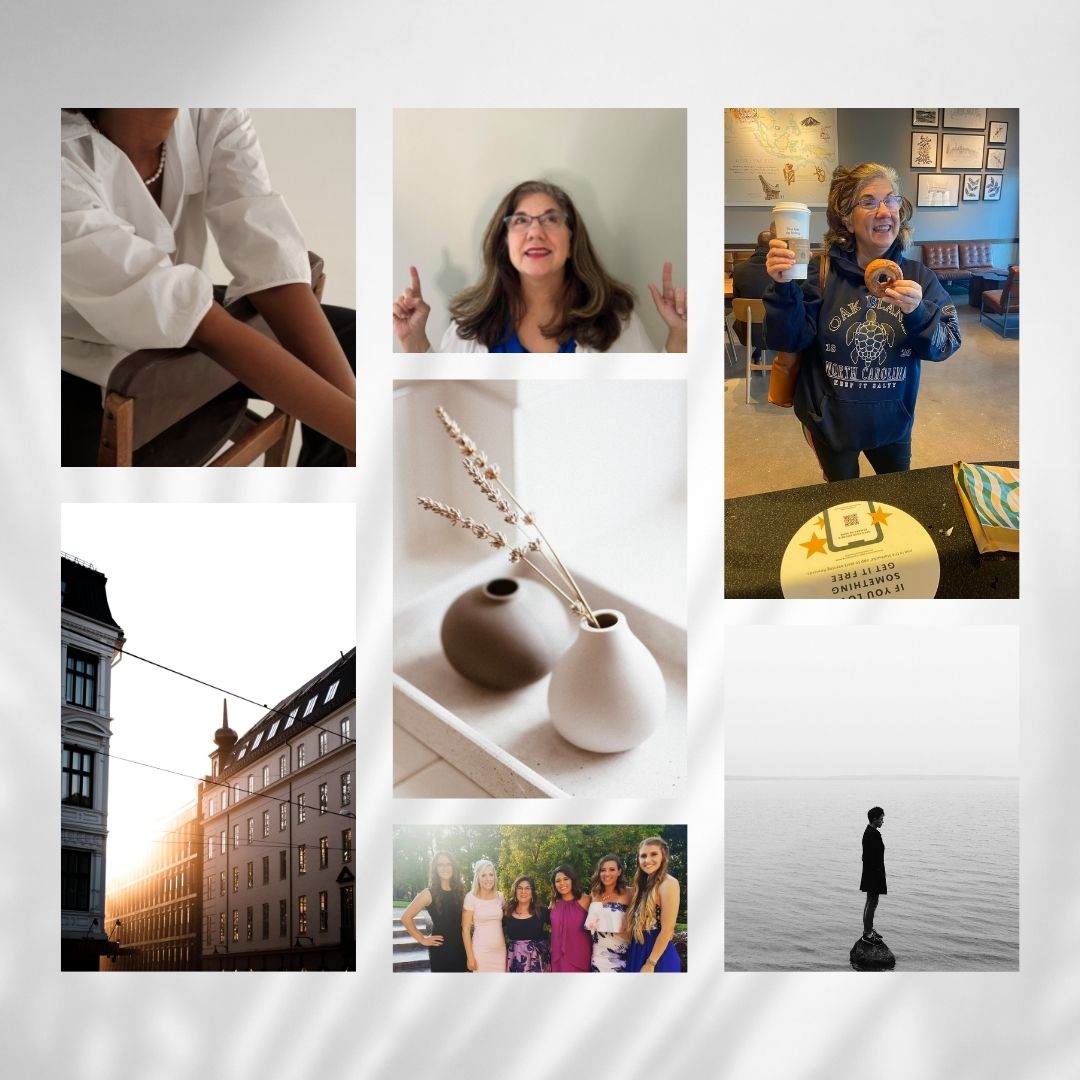 IN THE PROSPER GROUP, YOU WILL EXPERIENCE:
     ✦ Defining and living into the prosperity and lifestyle of your dreams.
     ✦ Coaching and leadership to master the strategies, mindset and knowledge that allows you to obtain your specific divinely designed life purpose, wealth and direction.
     ✦ Step by step instruction, strategy and assistance in growing your business to 25K/mo.
   ✦Confidently find clients, increase your income, and sales without feeling "salesy".
     ✦ Releasing blocks and thought patterns that have kept you from receiving money and abundance in the past. 
     ✦ Masterminding with group members who are also building businesses and lifestyles they love.
     ✦ Mastery of magic wand style strategy, Laws of Success and manifesting techniques that allow you to live in confidence and attract clients, money, love, and daily joy.
Enroll Now and Secure Your Seat
MATERIALS INCLUDE:
1 x1 Strategy prosperity healing session with Paula

Bi Monthly coaching sessions which alternate between teaching and masterminding

Video replays of sessions 

Private Facebook group for continuous connection and information sharing

Personalized Affirmations that may be used to overcome blocks and energy walls