The Master Key That Unlocks The Door
To Unlimited Abundance, Boundless Joy And Unbreakable Confidence
That Turns Your Desires Into Reality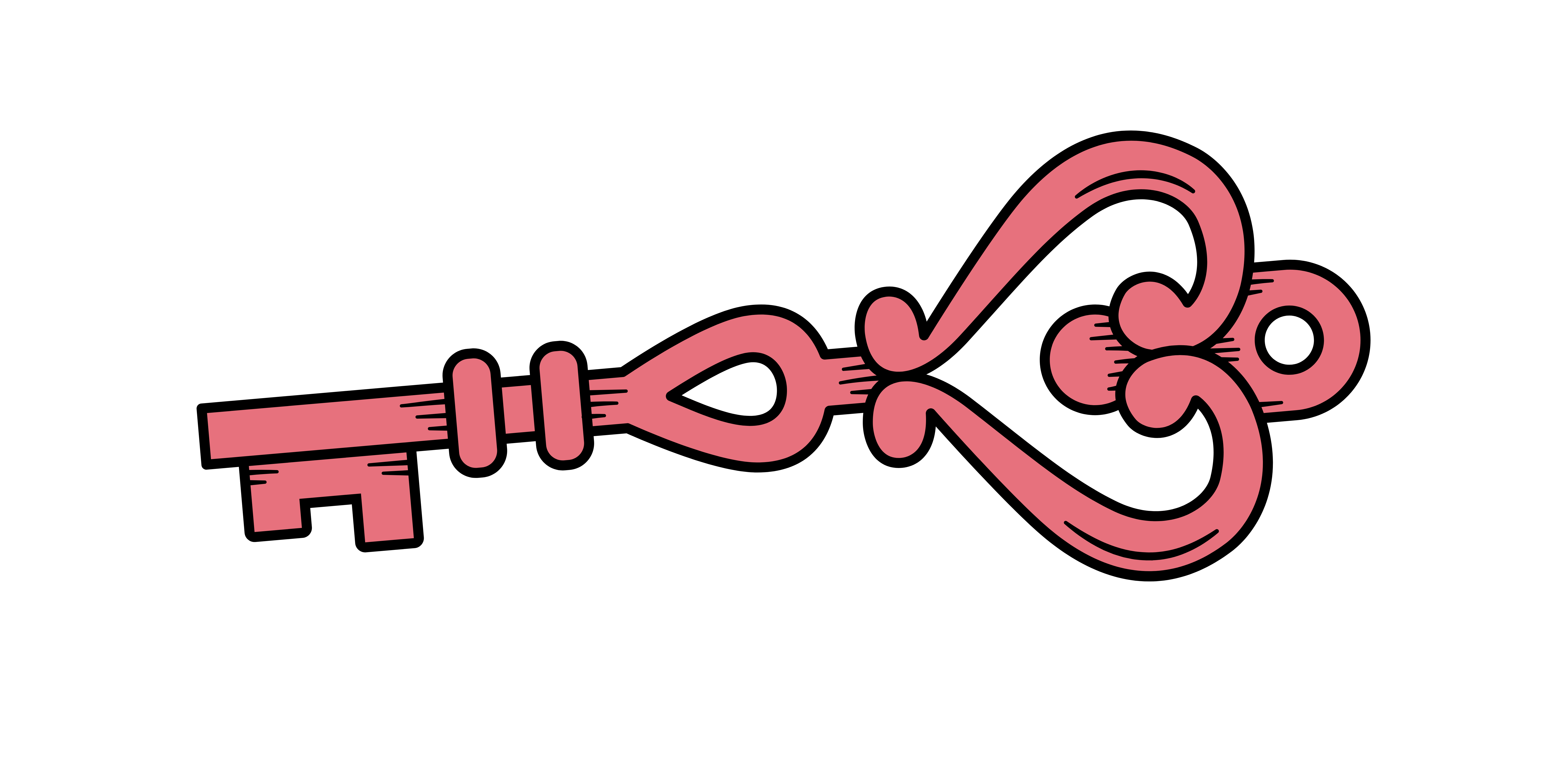 \
My name is Paula Bohland and I'm a Master Business Growth & Mindset Coach.  
Over the years I've helped tons of Coaches, Business Owners, Entrepreneurs and Service Providers scale their businesses by showing them why a daily practice of self-love is so important to their success.
And to be honest with you, in the beginning I didn't really get just how important a daily practice of self-care and self-love was.
I entered my forties having achieved moderate success but not really feeling happy or fulfilled.
It wasn't until I implemented a daily practice of self-love and self-care that everything...and I mean everything changed.
Success came quicker.
Money came much quicker.
Plus I noticed the same thing with my CEO clients.
These are normally the type of people who look down on self-love as a bunch of woo-woo nonsense that weak people do.
Well, after they put into practice what I showed them about self-love, they went on to increase profits and success with much less effort and time than they were putting in before.
Of course, I wasn't surprised.
Because a daily practice of self-love really is the foundation that changes everything.
So why doesn't everyone make it a priority to practice self-love?
The problem is most people are too focused searching for superficial solutions to their problems.
They think if I just do this tactic that some guru is teaching…

Or if I just wash my hair everyday or lose 30 pounds, then everything will change.

They haven't fully come to terms with the fact that success is an inside-out job.

If the key to success lies inside, then trying to find it outside of yourself isn't gonna work, no matter how hard you try.

That's why at the end of the day, surface-level solutions will still leave you feeling stuck and like crap.


If you lose the weight, sure, you're gonna look better on the outside.

But that's all on the surface.

Nothing has really changed inside. 

If you don't change the habits and inner thought patterns that control your self-image, you're still going to feel unworthy.

What usually happens soon afterwards is you gain back the weight.

Or you keep spending money on products to try and fill that gaping void in your soul.
However, the feelings of worthlessness will never go away until you learn to deeply love and care for yourself.

That's why an unbreakable foundation created through a daily practice of self-love and self-care is the key that will change everything for you.
And that's why I created F.L.Y. (First Love Yourself)
Introducing…
F.L.Y.
(First Love Yourself)


My Brand-new Membership Program That Helps
Coaches, Business Owners and Service Providers
Establish A Daily Practice Of Self-love
So They Can Grow Their Businesses With Ease
And Improve Every Other Area Of Their Life
Here's What You're Going To Get in...
F.L.Y (First Love Yourself)
Two 60-Minute Group Coaching Calls a Month
Every month you'll receive coaching from an expert coach on how to best love and care for yourself that will lead to increased self-worth and confidence.

A Daily Meditation
This is the same meditation I use every morning that will reset your subconscious mind so that you'll be in "receiving mode".  Do this daily and watch miracles unfold in your life.
Daily Self-Care Affirmations
These will be sent straight to your inbox every day.  These daily repetitions will literally rewire the connections in your brain leading to the replacement of the old negative mental paradigms with brand new positive ones!
A Caring Community
You'll be added to our exclusive F.L.Y. Facebook Group where you can share your wins and losses and get healing whenever you're struggling with a particularly tough challenge in your life.
All this  PLUS  your own forum. and monthly surprises and events that will absolutely increase your self love/self care
MEET THE COACHES
Paula Bohland
Master Business Coach, Corporate Leadership Coach, Motivational Speaker, Bad Ass Mindset Guru
Coach Paula's bad ass coaching will help you grow your business and attract the lifestyle and wealth you dream of quickly without sacrificing time, health, family, fun, passion or your soul while providing value, impact and soaring into your potential.
Powerful Success Coaching- FB Group
Gail Dupre
Transformational Life Coach, Essential Oils Therapist and Teacher of Sacred Movement Practices. Gail loves to assist you in uncovering and discovering your true self. She partners with you to work through any blocks you experience and teaches you how to follow your heart in order to manifest your unique, divinely guided life! 
Laurie 
Laurie is an Empowerment and Spiritual Love Coach, Author, Entrepreneur, and Founder of Soul Love Legacy. She is the creator of Turn Loving Yourself into a Habit, Unlocking the Keys to Empowerment, and Becoming Abundance.
"Working with Paula saved our business. I'm convinced. Yeah, and I'm not exaggerating either.
We are more focused than we ever have been. And I'm convinced that it's because of working with her. "
Suzanne Pearson Rose, Copywriter,
Brand Marketing Strategist & Coach at Pentad Creative
"Paula, it is amazing! I have got to talk to you! It's just so amazing what's been happening. I'm just so grateful. I literally hit the 10K mark. That's something to really rejoice about. I mean literally in the bank account. It happened guys!"
Tamara Tharpe-Reeves
Real Estate Investor ForEx Currency Trader, YouTuber
"I highly recommend hiring Paula to get yourself on track and be your accountability partner. She has made a huge difference to me and my success. Despite 2020 being so challenging with Covid."
Kim Diane Rogers
Public Motivational Speaker, Author, Vision Trip Coordinator
JOIN F.L.Y. (First Love Yourself) Today
The price is $19.95 a month.
That's like only 67 cents a day!
And there's zero risk because you can cancel anytime, no questions asked and no guilt.
However, today I'm gonna do even better than that.
Join while this page is still live and get a whopping 60% off your
First Monthly Membership Fee. 
In other words, you can join today for only $7.98!
Test drive your F.L.Y Membership for a month.

Participate in the group coaching calls.

Practice saying the daily self-care affirmations that have been proven to rewire how you're perceiving your world and what's possible in life.

Get to know the other supportive members.
And after all that, if you feel like this membership is not going to absolutely transform your life for the better, then simply send me an email at paula@paulabcoaching.com and I'll cancel your membership.
While my aim is to make you not want to do that, I will respect your decision with no questions asked and no guilt trips placed on you.