We've all been told…
Confidence is the secret sauce needed to get out of our own way and thrive...especially as an entrepreneur, coach or business owner of any kind.
But when it comes to actually building confidence, confusion abounds in terms of how to actually get it.
We hear a lot about how it comes with competence, as a side effect of getting good at whatever you do over time.
Others say it's something you're born with…either you have it or you don't.
Or some claim it's an attitude you fake until it becomes real..
But after many years of coaching people of all ages and from all walks of life, I've discovered something very interesting about what confidence really is… and where it actually comes from.
Including why it's way easier and faster to get than most people think.
Because despite the fact that I've cemented myself as a multi-6-figure Business Growth Coach and am working with incredible clients all over the world I'm super excited about, the truth is...
… I was once a straight-up neurotic mess who was on the verge of bankruptcy and suicide.
In fact I still struggle with insecurity, fears and deep-seated trauma from the worst kinds of abuse I suffered at the hands of those who should have cared for me the most.
I've been dragging all this around with me for a long long time.
I have clear childhood memories of me and my brother going without lights or food for a couple of days.
And memories of an evil stepfather who would get drunk.
And then take a gun and start shooting at the walls, the ceiling, the television and me and my brother if we got in the way.
There are a ton more stories I could share.
Some far worse...
All of this abuse eventually took its toll.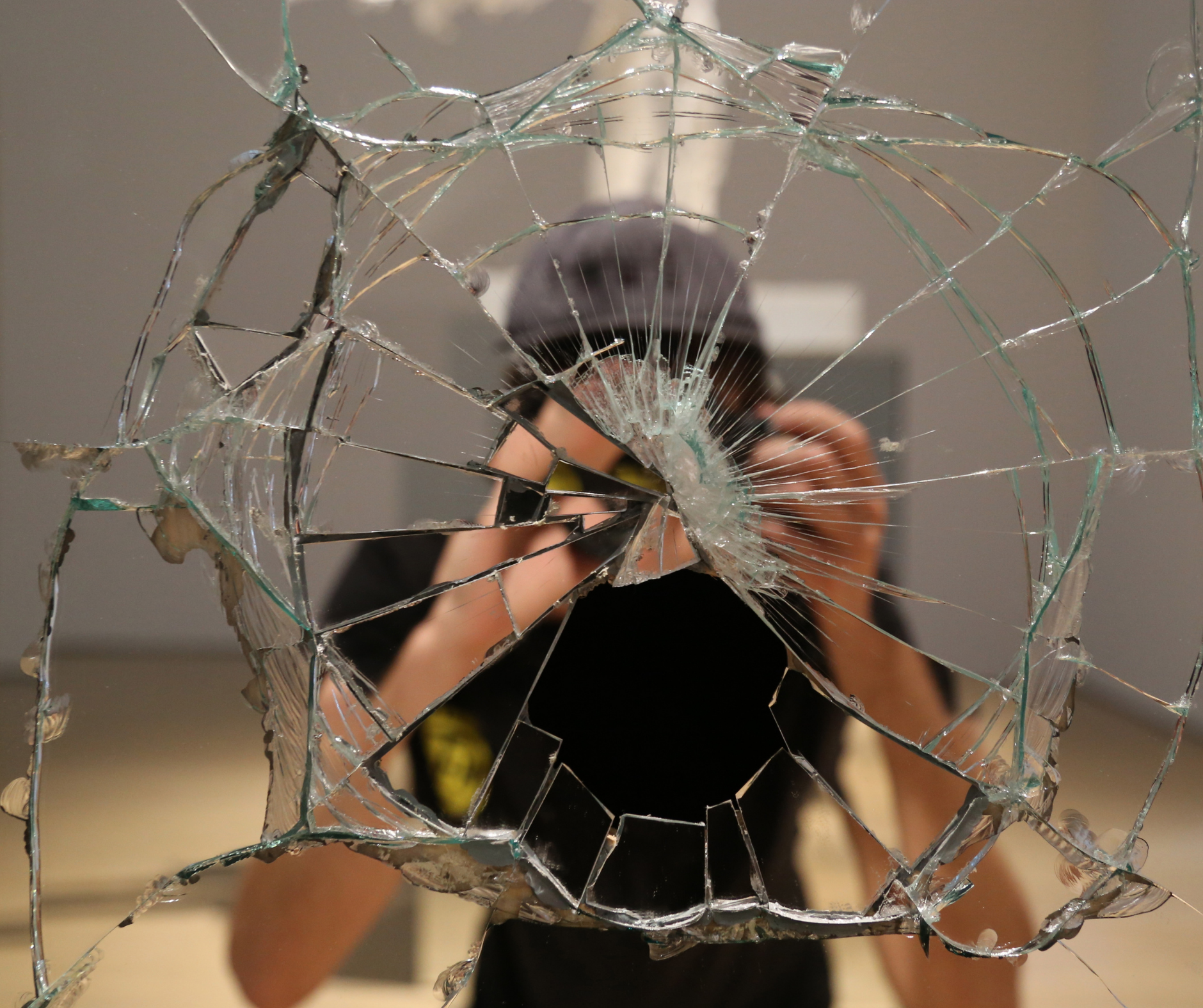 It affected my self-worth and almost destroyed my self-confidence.
For the longest time...
Everything I did…
And ALL of the things I never did, even if I wanted to…
… was a result of what I went through in my past.
If you struggle with confidence, you probably know exactly what I'm talking about too…
… or maybe you've experienced something similar.
So as you can probably imagine…
There was a time when I was far, far from being a confident person.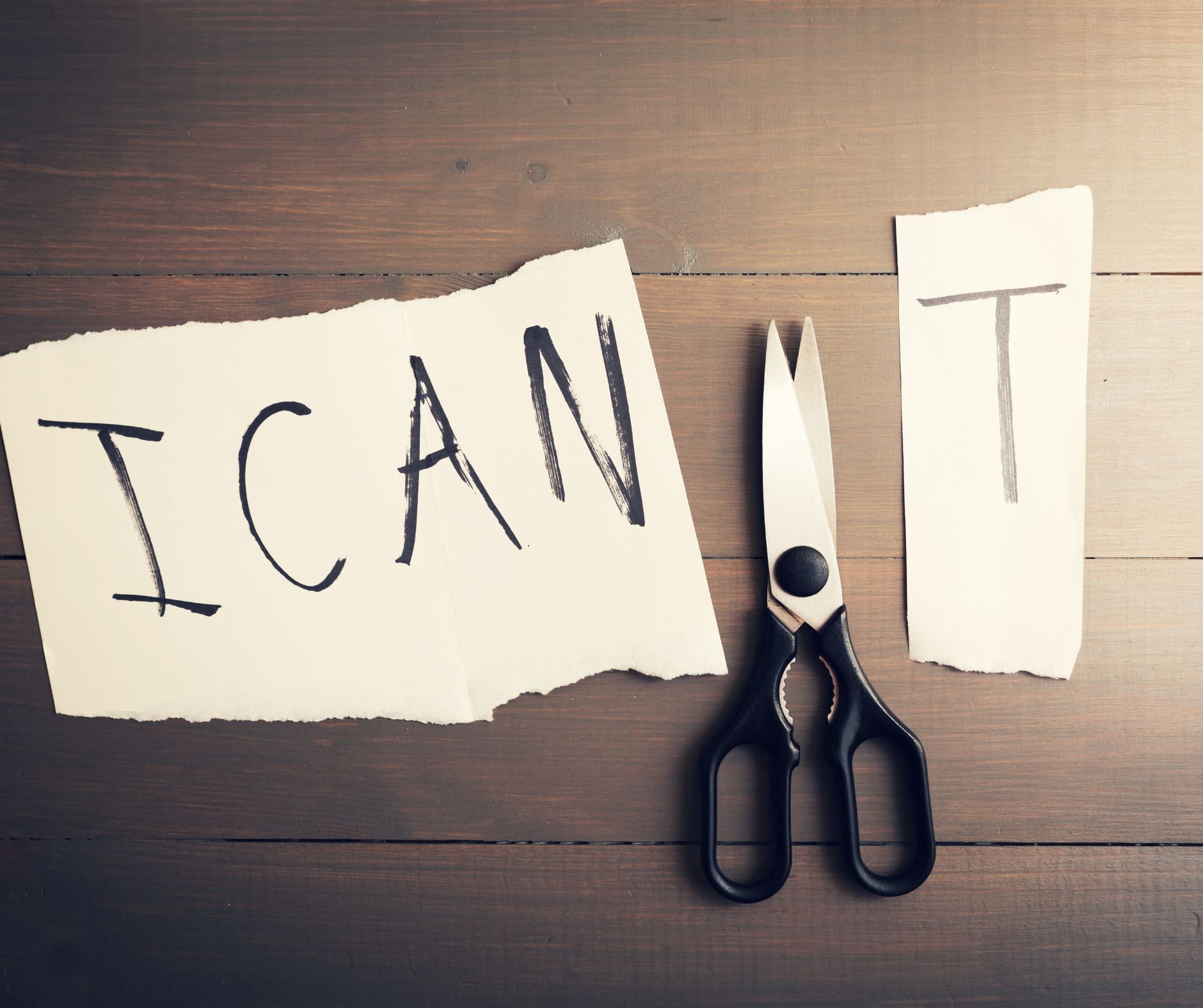 But these days, I'm doing great.
And my business is doing even better.
Yet one single setback can still send me crashing back down into the depths of despair.
I'm only human, you know.
But I've still managed to build my coaching practice faster than I thought possible anyway.
I have still gained enough confidence to grow my income, make incredible connections and friends, and keep going.
I keep stepping up to the plate to take swings.
MASSIVE swings, in fact.
That's why I believe confidence isn't something you're born with.
Or even a skill you master.
Like learning how to play tennis or something like that.
Looking back at my own journey so far, here's what I've discovered...
I now understand confidence is something you BORROW.
Until you can make it your own.
Introducing the…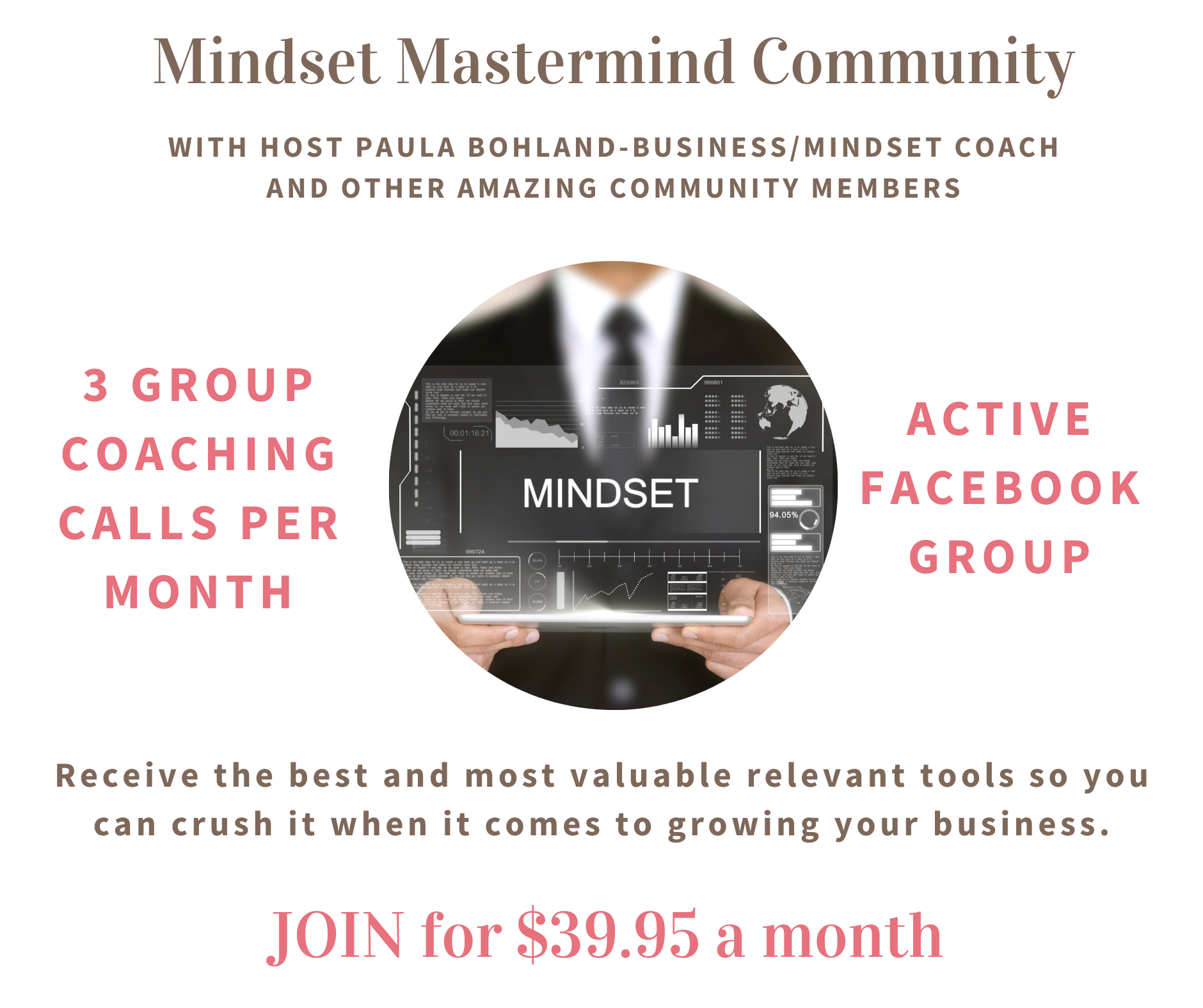 A community of thriving business owners and entrepreneurs who gather 3 times a month to receive high end coaching, mastermind solutions, provide support and together build.
Your Welcome to the Mindset Mastermind Sign Up Bonus (we love giving you gifts):
When you decide to join us in the Mindset Mastermind you will receive the "5 Ways to Build Your Confidence" video training AND the Hell Yes! Business and Life planning document. 
UNSHAKEABLE CONFIDENCE
Here's what else you can expect when you join...
DEEP AND LASTING CONNECTIONS
Let's face it. The life of a Business Owner can be lonely sometimes -Sharing your hopes, dreams and difficulties with a group of people who are on the same journey as you makes it a lot less lonely.
 FOCUS & CLARITY
The day to day activities of running a business can distract us. The Group will keep you on track and remind you of your purpose and why you are in business.
ACCOUNTABILITY
The Group will hold you accountable for your action plan and objectives...which means not one week will go by when you aren't making substantial progress in your business.
BRAINSTORMING & FEEDBACK
Share your ideas and get instant feedback within the Group. If you aren't sure what to do next or what direction to go in, the power of the Mastermind will get you back on track.
JOIN THE MINDSET MASTERMIND TODAY
FOR ONLY $39.95 a month
Cancel anytime for any reason,
no questions asked

Your membership includes value packed, live coaching 3 times a month together in a community of other ambitious business owners.  Plus we throw in special prizes and surprises that highlight and grow your mindset, business and success.
BONUSES
"5 Ways to Build Your Confidence" video training 
Hell Yes! Business and Life planning document
Imagine the power in receiving feedback and getting coached from not just one but a whole group of entrepreneurs who are experts in their areas of specialty every month.
Sign up by clicking on the link below
Once your payment is processed on our secure servers, you'll receive a confirmation email with important details and the schedule when we'll be doing the coaching calls.  You'll also receive a link to join our exclusive Facebook Group.