Download This Free Workbook!
5 Key Points To Developing Your Money Manifestation Foundation
You want more money. You deserve it, you're worth it, and you are a superstar!
Step into a world of intention. By changing your money mindset, you have the power to attract and manifest wealth! This workbook will guide you through 5 key steps that unleash your potential for wealth, so download today.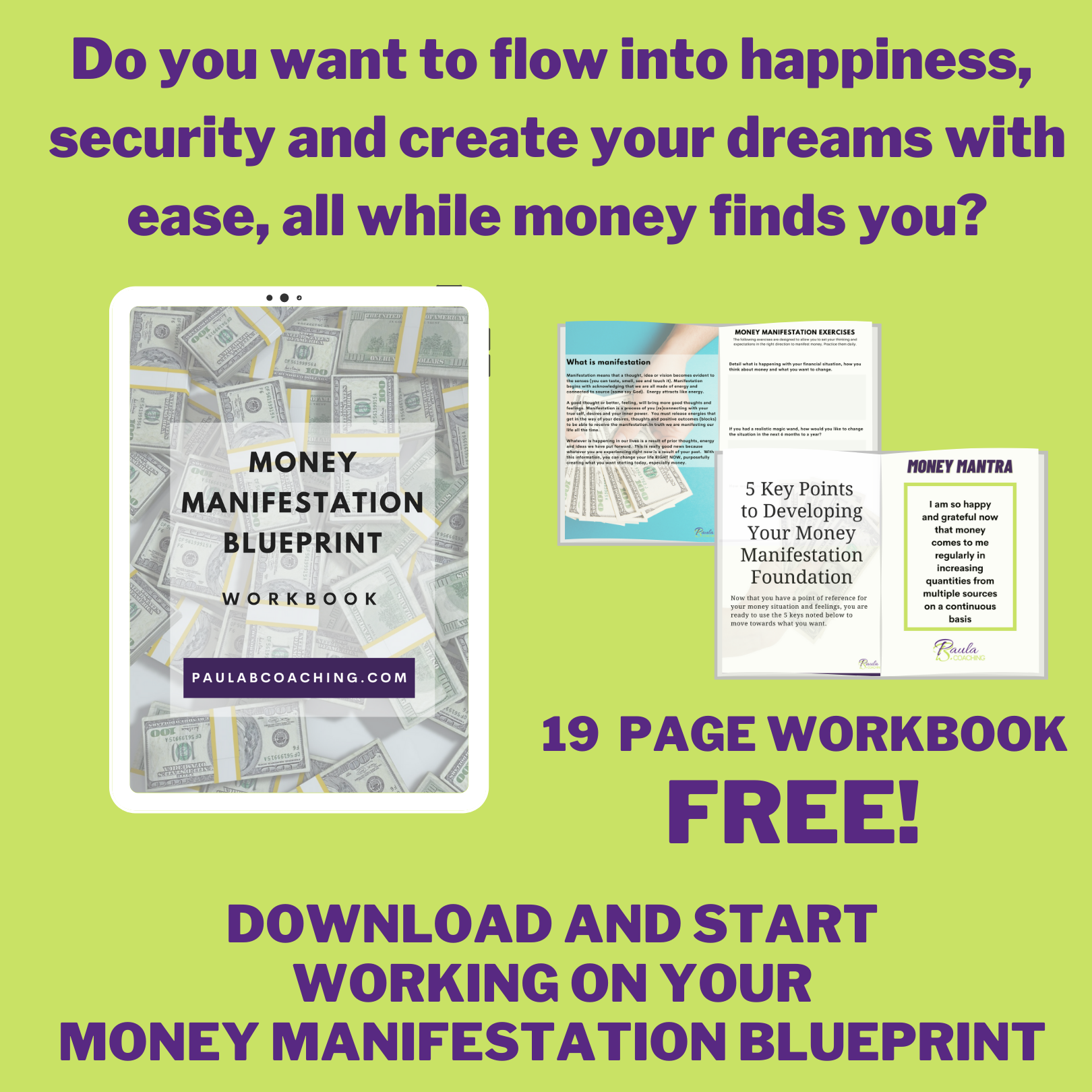 We will never send you spam. We pinky swear!