How You Too Can Master The Exact
Same Process I Use To Help My
Clients Explode Their Income With
Practically Zero Stress And Much Less
Effort Than They Ever Dreamed Possible
 ...AND...
...You'll Get This Coaching At Such 
An Unheard-of Ridiculously Low Price
I'll Probably NEVER Do 
Something Like This Again"
But first...
CONGRATULATIONS!!!
...You have opened this email
...You took a first step.

YOU ARE ON YOUR WAY 
To becoming
...an officially wealthy BadAss.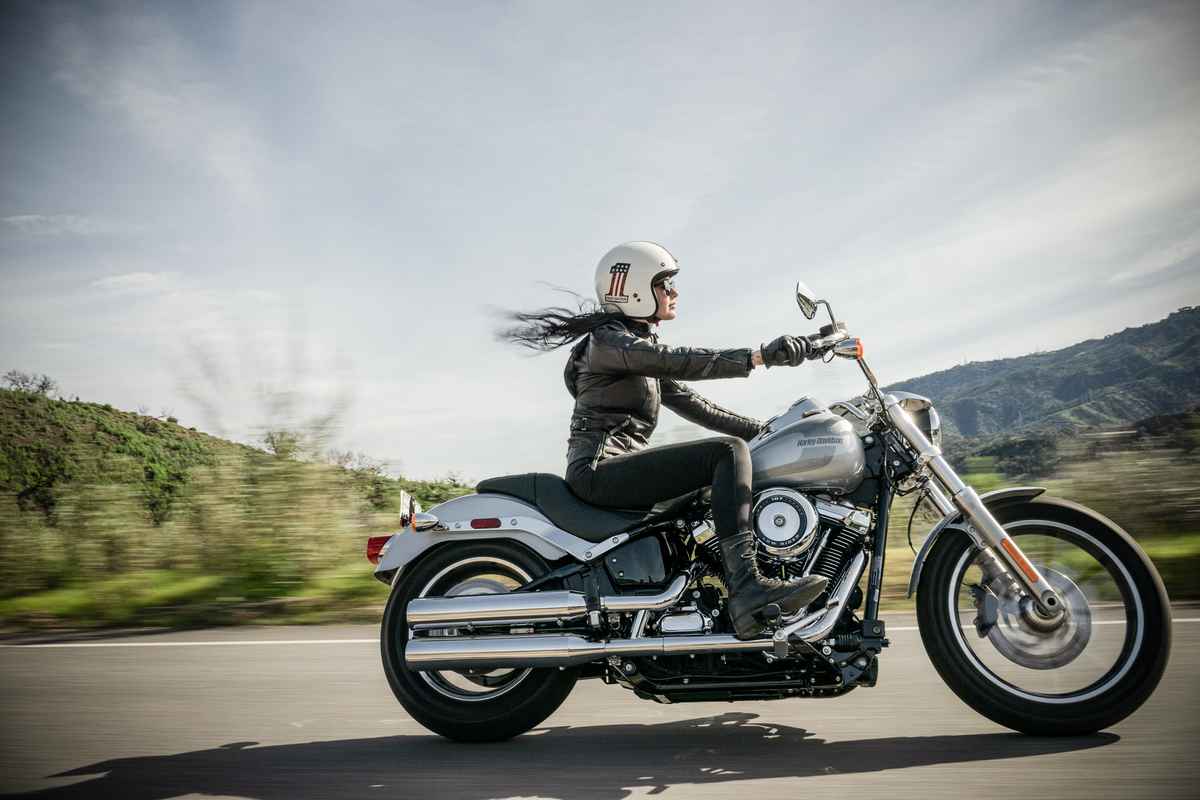 While the rest of the world is letting all of the media-fuelled doom and gloom control their lives, you've decided to separate yourself from the negative pack…
...and take control of your life so you can make your dreams and financial freedom  a reality faster than you've ever dreamed possible. 
That's not an exaggeration.
There's a reason why I call my coaching the "Badass Business Growth System".
Because I believe in fast results but…
...minus the grind. 
Now I understand you may be thinking…
...how do I get more money and stay inspired?

..Or how do I continue to attract income without working  so hard at this time?
And with everything that's changing so fast, you may be asking yourself 
...how do I know what's right for me and my business? 
 If I do the wrong thing I could go out of business too?.
And how exactly do I use what I learned during this crazy time..
...to take things to the next level, obtain serious money…
...and move onwards and upwards towards true wealth and  financial freedom?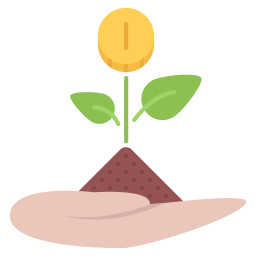 Well, not to worry because BadAss Business Growth Coach Paula here…
...has got your a$$ covered!!!

So without any further ado, let me get to the point by asking you this.
How would you like to make 100% sure that the ideas and dreams you have gained during these crazy months doesn't fizzle out and come to a waste?
Or to be more specific, how would you like to be coached so that over the next 90-days you will double (probably triple) your income....
...with practically zero stress and much less effort than you ever dreamed possible and NEVER look back?
You will do this by
....learning to tap into your money mojo and intuition…
...while being surrounded and supported by other bad-ass like-minded people…
...are the 2 essential ingredients necessary to starting, building and scaling your business and income faster than you ever dreamed possible.
Therefore, I'd like to invite you to take things to the next level by joining my…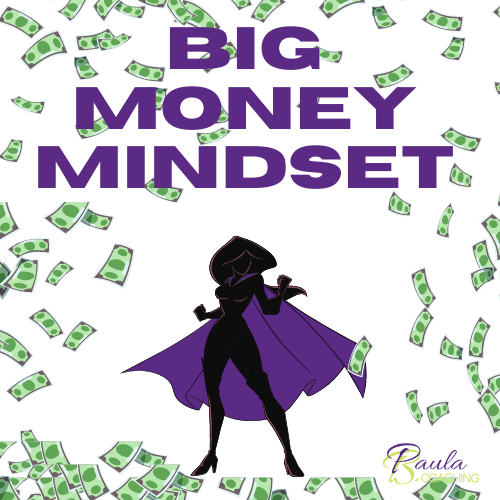 ...a program in which the above-mentioned 2 key ingredients are baked into the curriculum.
Here's what you can expect when you join the BIG MONEY MINDSET PROGRAM:
Master the 3 -step process that allows you to painlessly double, triple or 10x your income without working one more additional hour and without implementing confusing technologies and processes. 
Connect to your Inner Badass guidance and master the use of intuition and your own superpower to harness and receive true wealth creation

Learn how to regulate the flow and energy of money so that

 it comes to you regularly and effortlessly, from multiple sources on a continuous basis.

Overcome overwhelm, constant worry, struggle, frustration and the "Grind" mentality of working continuously to trade time for money
 Attract money easily and stop wondering where it is hiding,"how" to get it,  and why you do not have enough
Be part of a growing movement of success-minded people who support your business, wealth creation and each other to step out of their comfort zones (really a prison) and grow  beyond their expectations 
100% satisfaction guaranteed or I don't want your money. (If you're not absolutely thrilled with your results after 90 days, just let me know and I'll be happy to refund every penny).
So the worst thing for you to do at this point in time is to go back to your old ways of worry, dread and fear of money.
This is your chance to accelerate and keep things moving forward NOW.
I mean think about it...
...is there a better time than now to do this?
I don't know when (if ever) I'll offer something like this again.
But why wait?
This is your chance to be coached by me and get plugged into a community of like-minded Big Money producing badasses for life!
I'm living proof that the Money Mindset process I'm going to coach you through works.
Because 3 years ago, I found myself…
...in a job I hated surrounded by high-powered male executives where everything with them was always a damn ego-driven pissing contest.
...in a really bad marriage relationship.
...on the verge of declaring bankruptcy and about to lose my house.
...driving a car that was falling apart and could go no farther than 3 miles before completely sputtering to a stop.
...feeling completely hopeless because I'm an "older" person and thinking because I'm not young anymore, it was too late to turn my life around and that I'd just have to accept that this was my lot in life.
 I was feeling desperate and I just knew I had to do something or my life would never change.
Can you relate? 
Well, what happened next was a godsend.  
I came across a program for coaches that taught its students how to go inside, use one's intuition and adopt an abundance mindset to achieve results fast.
I watched the video for the program and said to myself...this really resonates with me!  
I can do this!  
So I borrowed money from my sister (yes, I was that frickin' broke) and dove headfirst into what I later found out was one of the world's foremost and cutting edge transformational coaching programs.
Long story short, I was able to change my mindset from one of scarcity to unlimited abundance and as a result was able to completely turn my life around within one year!  
I now make more money than I ever thought possible doing what I love and am so grateful for all the blessings I've received that I want to give back and…
...teach YOU how you too can tap into your intuition and achieve similar abundance in your life no matter what your current situation is at the moment.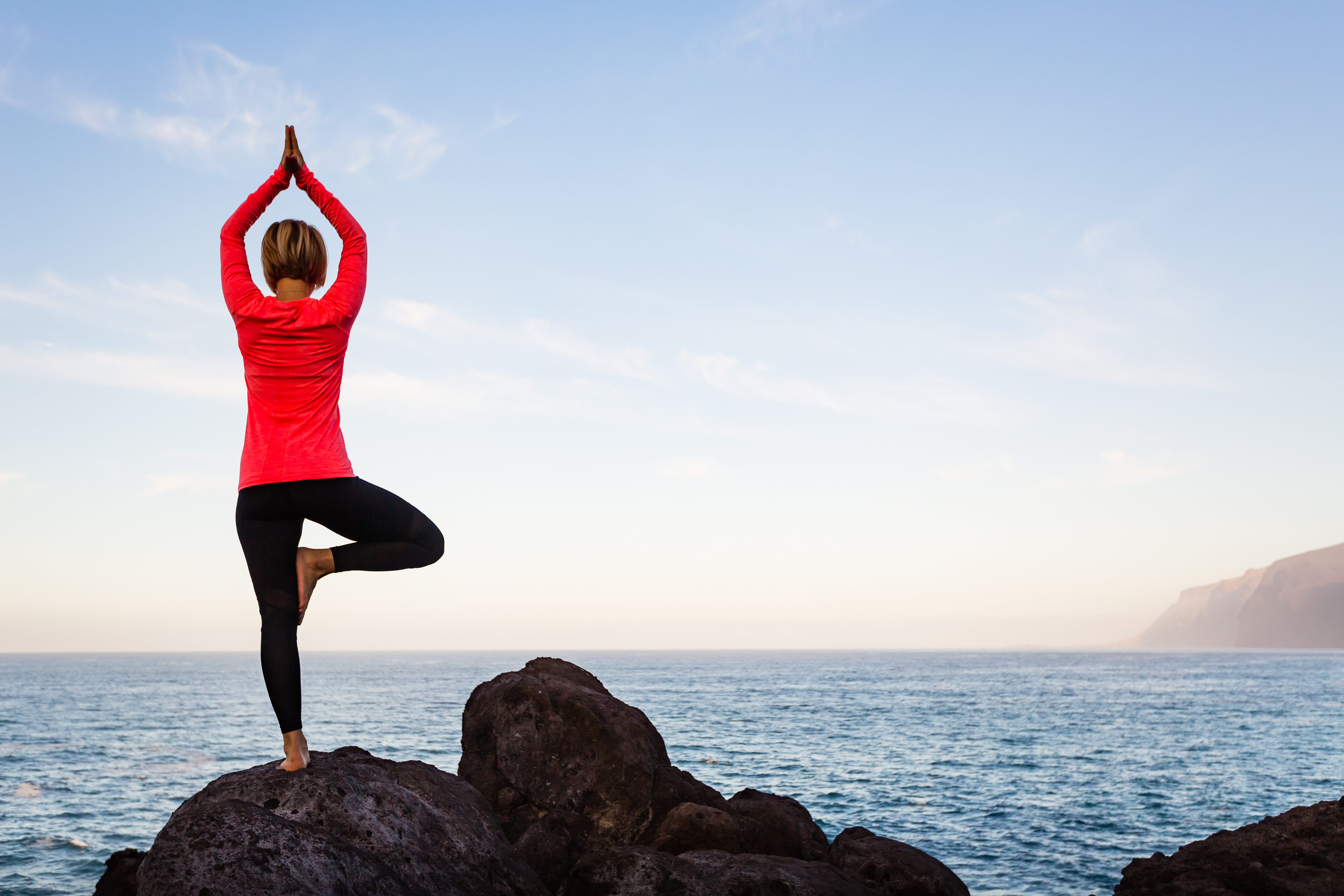 I'm telling you there is another and better way to get money, achieving success in your business and life minus having to bust your butt 24/7 while losing sleep and sacrificing your family in the process.
The answer is learning how to tap into your gut and let your intuition guide you on a day-to-day basis.
The truth is, your intuition is scientifically more accurate than the conscious brain.
Think of all the countless cases detectives have solved based on their so-called "hunches".
Tapping into your intuition is the very foundation of my coaching practice and how I help my clients go from where they are now to where they want to be fast...LIKE LIGHTNING FAST!  
It works because intuition is connected to the very divine intelligence of the universe and will give you the answers you need to bring money to you and scale your business at lightning speed minus the stress and strain.
I know this sounds woo-woo but look at what these famous people had to say about the importance of tapping into your intuition.
"Have the courage to follow your heart and intuition. They somehow already know what you truly want to become. Everything else is secondary."-Steve Jobs
 "The only real valuable thing is intuition."
-Albert Einstein
 "You cannot hear the still, small voice of your instinct, your intuition, what some people call God, if you allow the noise of the world to drown it out."
-Oprah Winfrey
Alrighty…
...let me now answer the question I know has been on your mind since you started reading this page.
Paula, it sounds great but how much is the Big Money Mindset going to cost?
Are you ready for this?  
Because rarely in my entire career have I ever offered such incredible training and value at such a low price.
My normal one-on-one coaching rate is usually between $3000 to $5000 a month per client.
So 3 months of coaching with me would normally average between…
...$9,000 to $15,000.
However, when you join my Badass Business Attractor Factor program, you won't pay one-tenth of that amount.
You won't even pay one half of one-tenth of that amount.
Your investment for the Big Money Mindset Program will only be…
(DRUM ROLL PLEASE!)
3 months for $1197.00
Or four payments of $347.00
Here's what you get: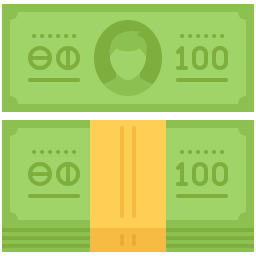 6 Big Money Mindset Live Training Sessions (If you get busy and miss a session, no worries.  You'll have lifetime access to the recorded replays) Value $3497 

4 group coaching sessions where you'll get one-on-one feedback and have the chance to ask me any questions about anything in the program. (Value $2000)
NOTE: Sessions are ongoing and held Wednesdays at 7pm ET
Bonuses

1 x 1 strategy session with Paula- where you will receive personal and direct information on restructuring your money story, attention to overcoming the most challenging blocks or circumstances you may be facing..  (Value $3000)

Mindset Money Journal (Value $30)

The Money Manifestation Blueprint- A step by step guide assisting you to locate your money blocks and then flow freely towards your money desires.
TOTAL VALUE:  $8,527.00
...3 months for $1197.00
Or you can choose to make four payments of $347.00. 
Okay, it's decision time and you really have only two choices.
CHOICE ONE
Make a positive decision to gain momentum and let me and my community help you attract money to you like never before, scale your business and transform your life over the next 90-days.  
Or...
CHOICE TWO
Close this page and try to find the momentum and money all on your own minus my help, minus any accountability and minus any community.  
I'm not saying you can't do it on your own but boy I do think it's gonna be so much more difficult.
Remember: PROXIMITY IS POWER.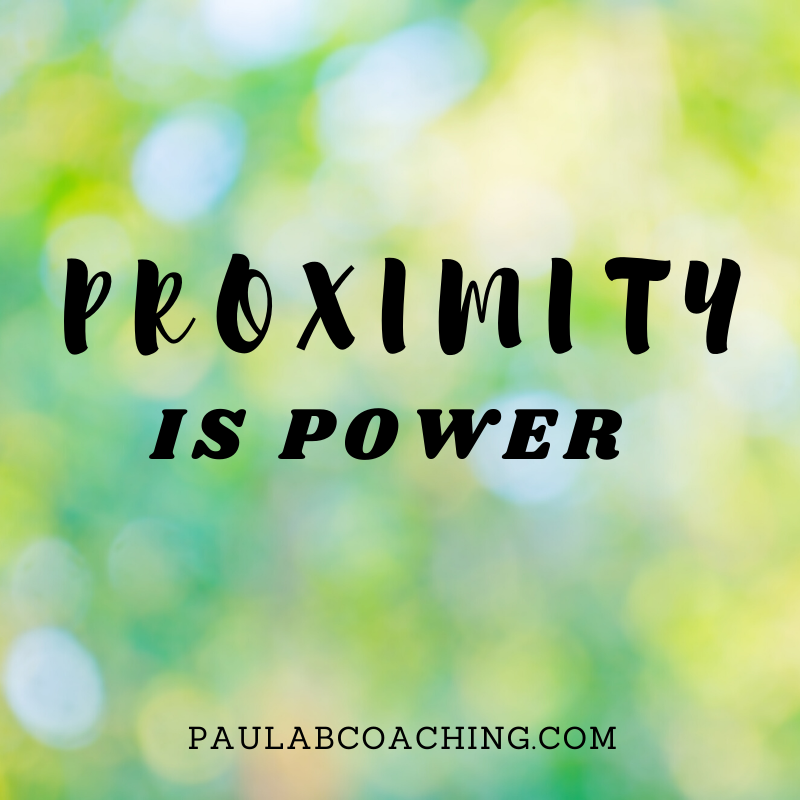 The truth is there are few things more powerful in this world that will help you achieve your dreams faster than plugging yourself into a community of like-minded, prosperous folks…
...and being taught a proven process by an experienced coach who believes in you and has had incredible success coaching others.
This would be you with a group of other badasses receiving powerful, personalized, and deep training about where you are now, where you want to go…
...and then together uncovering and demolishing everything, all the money blocks, bad luck stories and anything that is holding you back.
And imagine the incredible friendships you will make that will last a lifetime!
The best way to understand the power of coaching like this is to experience it firsthand.
And you can get started this very second by clicking HERE to lock yourself in at the ridiculously low price for 3 months- only $1197.00 ..
...or 4 payments of $347.00.
So make it count…

90-DAY MONEY BACK GUARANTEE
The Big Money Mindset Program comes with a 90-day 100% money-back guarantee.  You will be happy and more than confident that my coaching will enable you to take your business to the next level with so much ease, it will be jaw-dropping astounding OR I don't want your money.
That's right!  You can take the whole program for the full 90-days and when we're done, if you're not happy with the results, just let me know and I'll be happy to refund every penny of the $1297.00 you paid.
However, to be honest with you.  I'm pretty sure that's not going to happen.  Why can I say that with such confidence?  Because I've never had anyone use it and to date, a good 90% of my clients doubled (and tripled) their income in the first 90 days of working with me.
I take your life goals and dreams very seriously and you have my personal promise that I will be with you every step of the way until you are amazed by the results of my coaching.  I have first-hand experience and know for a fact that once you tap into your intuition and adopt an abundance mindset, it will change your life for all time and forever much faster than you ever dreamed possible.
Therefore, if at any time during our 90 days together you decide my intuition-based coaching and money attraction program  tailored to your unique life situation isn't going to transform your life in the way you want it to, just email me at paulamavensoul@gmail.com and I will give you a complete refund.  Again, if you aren't happy, I just wouldn't feel right keeping your money.  So I make it easy to get a refund.
And just to be clear, there are absolutely no strings attached.  No forms to fill out and nothing to prove and I promise I won't question you.
And you won't have to wait. I'll process your refund within 24 hours of receiving your refund request at paulamavensoul@gmail.com.  (Please be advised that depending on your bank it could take 3-5 business days to actually show up in your account.)
The truth is...I'm so confident in my coaching and so SURE you'll be blown away by the results you achieve that I promise if you request a refund, you will receive 100% of your money back without question, hassle or delay.
If you have any questions or want more information please contact me at paulamavensoul@gmail.com