Hi there!  My name is Paula Bohland. 
I'm a certified Business Growth Coach and I help frustrated professionals who have lost meaning in their lives and careers get reconnected to their true selves and ...easily transition into making a ton of money doing something connected to their passions and purpose much, much better than traditional goal-setting systems or hardcore "Do Or Die!" motivational coaches.
Begin Your Journey With A 100% Free, No-Pressure, No-Obligation Strategy Session
Are you a badass? Do you need more inspiration? Are you feeling powerful? The Badassery is an inspiring, fun and entertaining interview podcast featuring bad ass, heart centered business people, best selling authors, thought leaders, and influential people who have faced struggles and have turned them around to take back their own power while also changing the world.
Do you feel overwhelmed by the challenges in in your business and in your life? Worry not, for if you can just learn to connect with your inner badass and nurture it, you can conquer both business and life like a boss. Join David Adelson as he sits down in conversation with the expert of badassery herself, Paula Bohland.
Paula is an award-winning motivational speaker, author, dragon slayer, podcaster and master business coach. Having slain numerous dragons herself, she knows that you have the capacity to become a badass. You just need to undergo a process of introspection, invest in yourself and go forward in achieving the kind of business and life that you want.
Do you have MONEY BLOCKS?
If so then you need to take this course- it is self paced and you can do it anytime.  
In the 6 easy Steps to Boost your Money Mojo program we cover six powerful ways to give yourself and your business a money boost. We'll cover mindset tips and tricks, how to banish hidden money fears and stories, negative money mojos, wealth attraction that works, and more. Go at your own pace.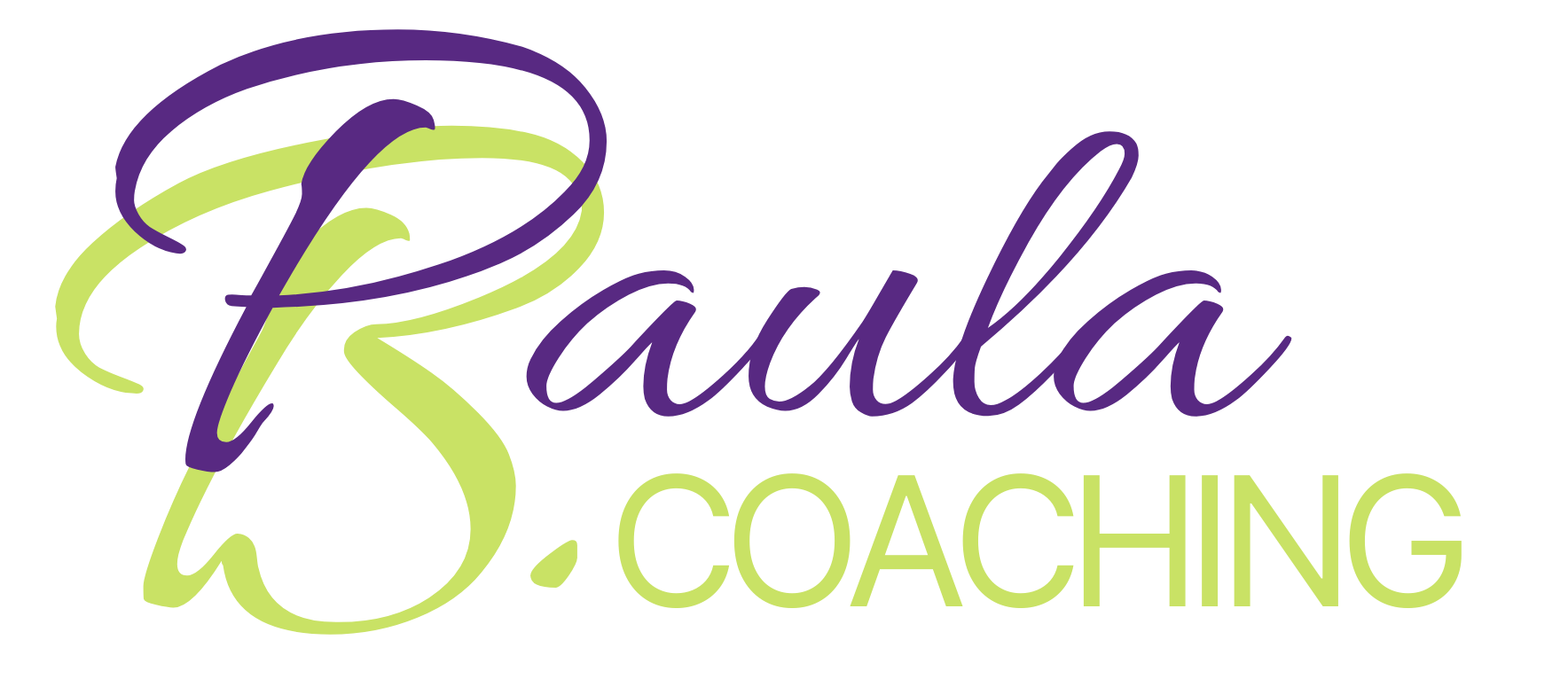 "I have been working with Paula Bohland for two months.
In that time, my business has literally quadrupled and my life been transformed. My partner and I went from struggling to being so busy that we needed (and got) a new organizational plan. If you're on the fence about hiring a business/mindset coach, contact Paula. Her list of successes speaks for itself. I know; I'm thrilled to be one of them!"

Suzanne Pearson Rose

Copywriter/Co-Creative Director/Pentad Design
Instagram- @paula_bohland_coaching
Don't Miss OUT!!! 
Get the information about Paula B's Coaching classes, courses, videos, challenge- FIRST!
You don't want to miss out on Coach Paula B's next class or Facebook Challenge so make sure you are signed up!  We have a Heart In and Hands On community that you will want to be a part of- don't miss out on this amazing opportunity! 
We hate spam too. Unsubscribe at any time.