I LEAD YOU TO ALIGN AND TRANSFORM YOUR $$, LIFE, AND BIZ SO YOU DEFINE AND FIND ABUNDANCE, JOY AND PROSPERITY!
Hi, I'm Paula Bohland. 
My entire life is dedicated to teaching and mentoring so that you meet, celebrate and fully align with your inner genius. My unparalleled blend of strategy, homegrown wisdom, support and magic will guide you to transform, embrace and unleash your genius. Your transformation will exceed your preconceived expectations of prosperity and feelings of freedom in your business and life.
 When I say prosperity,  I mean that you will easily manifest money, build a rocking business, quickly hit your financial targets, experience joy and obtain your luxurious dreams without overworking or being overwhelmed. 
 If you're ready to jump out of bed every morning because you love what you do and feel spiritually, financially and emotionally fulfilled to do it then you have come to the right place.  I am all in to support you on your amazing journey.
DISCOVER HOW YOU CAN EASILY CREATE AND BUILD YOUR BUSINESS AND WEALTH WITHOUT STRESS AND OVERWHELM
Get the magic, mindset and money flowing into your life.
Getting clear on the money, business and life you want is important. Then, align with expert advice, mentoring and the Universal Laws of success. This is the creative process of transformation. Ready to get started?

Click the button below for access to ebooks, trainings and guidance that will transform your mind, business and money today. This is my gift to you, 100% FREE!
WORK AND CO CREATE WITH ME
THE FOUR WAYS TO WORK WITH ME
You know what you want. You want to create impact, build your business and live your amazing dreams.
You also know that it's not worth it unless you are having fun, feeling aligned and have time to enjoy the luxury you create for you and your family. 
You feel the nudge is pushing you, and you know that it's time to step up, trust yourself and explode your business into unbelievable realms of profitability, visibility, and influence.

But you just can't handle even the THOUGHT of putting more on your plate.

You are working too much already and feel stressed and overwhelmed.

You've been pushing for so long now. You can see the fruit of all the seeds you have planted and when you have time and energy to notice it, the fruits are beautiful. 

Yet, you are tired.

Its time to get some support, care and let go the burden.

When we work together, I'll be your partner . My knowledge and leadership will allow you to relax into the guidance, support, and perspective you need so that you align to your true self, work from your superpowers, open the money flow, and quit pushing business rocks uphill.

Together we will use my proven, 5-step process that allows you to clearly establish the lifestyle you desire FIRST. 

We then set up all the strategy, systems and income building plans. While doing this you will learn how to harness the Universal laws of success in creating your business and personal growth.  

Everything gets easier and pleasurable....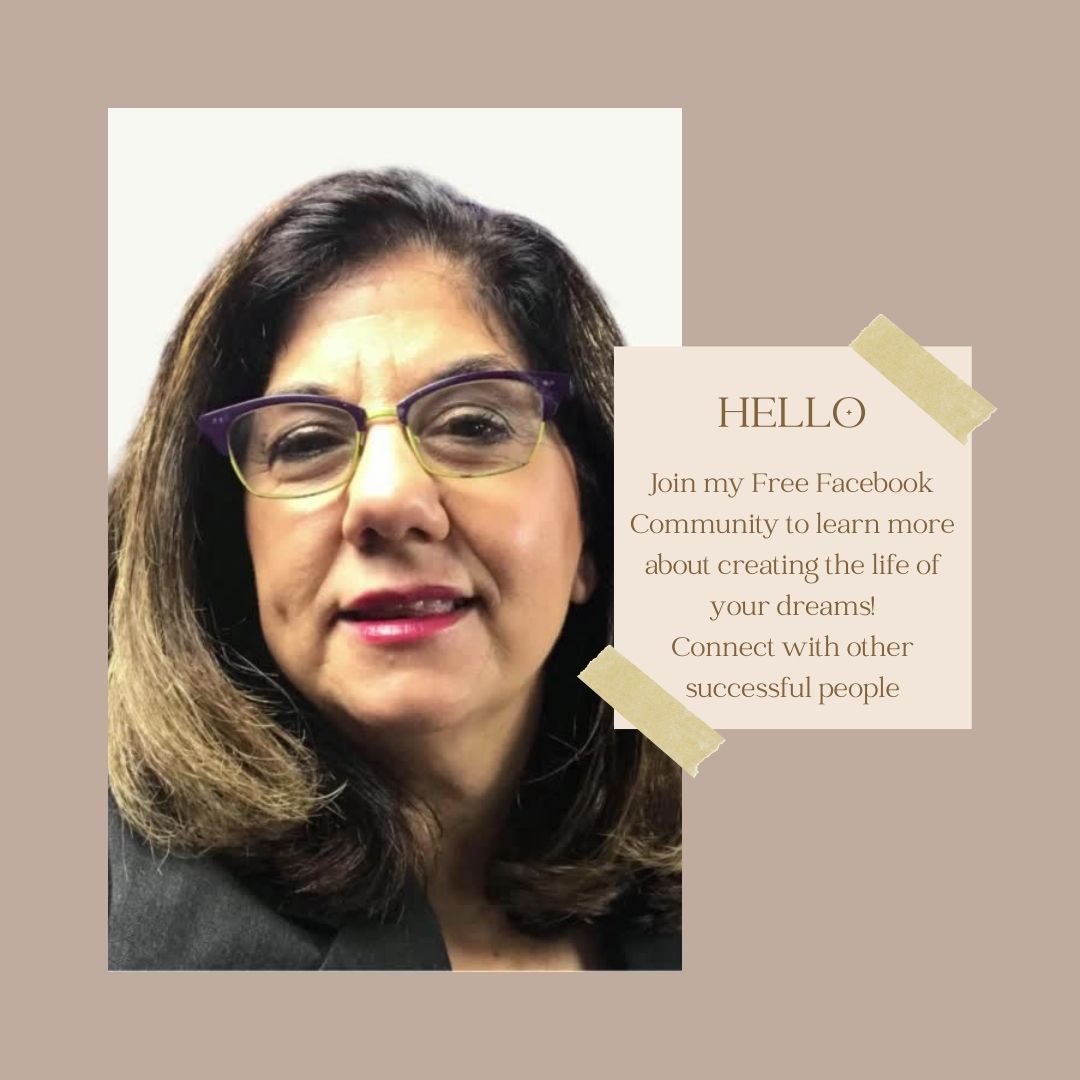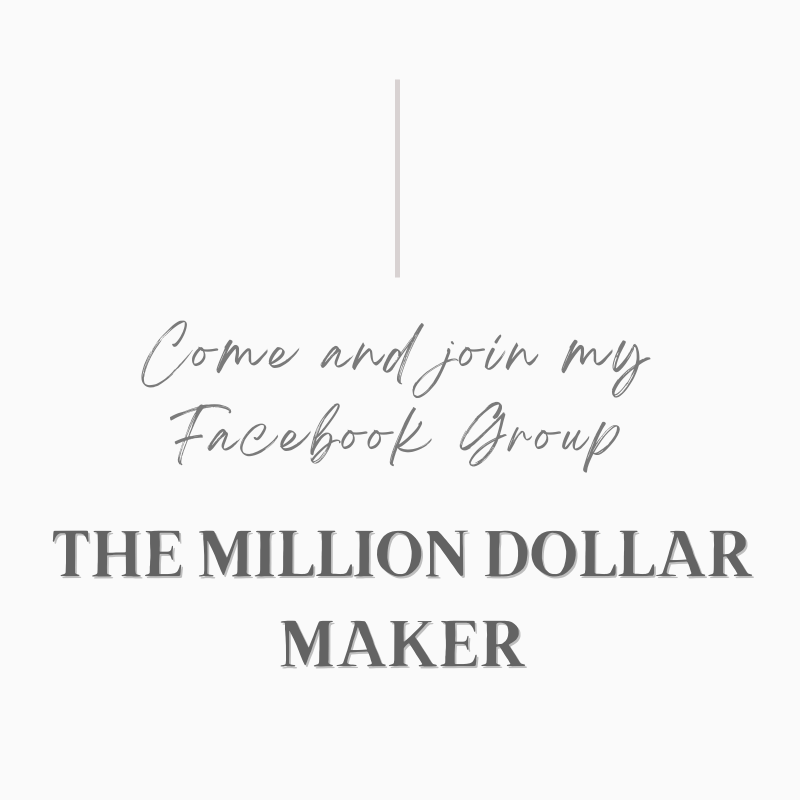 "Working with Paula saved our business. I'm convinced. Yeah, and I'm not exaggerating either.
We are more focused than we ever have been. And I'm convinced that it's because of working with her."
Suzanne Pearson Rose, Copywriter,
Brand Marketing Strategist & Coach at Pentad Creative
"Paula, it is amazing! I have got to talk to you! It's just so amazing what's been happening. I'm just so grateful. I literally hit the 10K mark. That's something to really rejoice about. I mean literally in the bank account. It happened guys!"
Tamara Tharpe-Reeves
Real Estate Investor ForEx Currency Trader, YouTuber
"I highly recommend hiring Paula to get yourself on track and be your accountability partner. She has made a huge difference to me and my success. Despite 2020 being so challenging with Covid."
Kim Diane Rogers
Public Motivational Speaker, Author, Vision Trip Coordinator
""All major insecurities demolished"
"My life was transformed in ONLY 3 MONTHS! I could literally write pages and pages of the incredible benefits I got from the coaching I did with Paula but that wouldn't work for a testimonial, so let me boil it down to the following simple formula: BEFORE COACHING WITH PAULA…I was struggling with major insecurities that were affecting my confidence and ability to sell myself and I had only 1 client. AFTER COACHING WITH PAULA…all major insecurities were demolished (including a major one that we literally took care of in one 45 minute session), my confidence and self-esteem were restored and now I'm working with so many clients I actually had to turn one down the other day."
-Rich Oka
Direct Response Copywriter ""...my life went into hyper-speed, and that which I only dreamed about has now began to manifest"

"I wanted to take a moment and share with you all the Joy and benefit of the coaching I have received from Paula in the last several months. Much like many of you I thought I didn't need a coach for my life, maybe one for sports but never for something as important as "my life". After making the decision and commitment to go ahead and have Paula coach me, let's just say my life went into hyper-speed, and that which I only dreamed about has now began to manifest. Her passion and her focus on making me the best I can be is truly making me the best I can be so that I can bless others.""
Paul Peters, CEO
Real Estate Investor ForEx Currency Trader, YouTuber